What is Willow Watch Face?
Willow watch face allow you to change your watch background into any image that you want!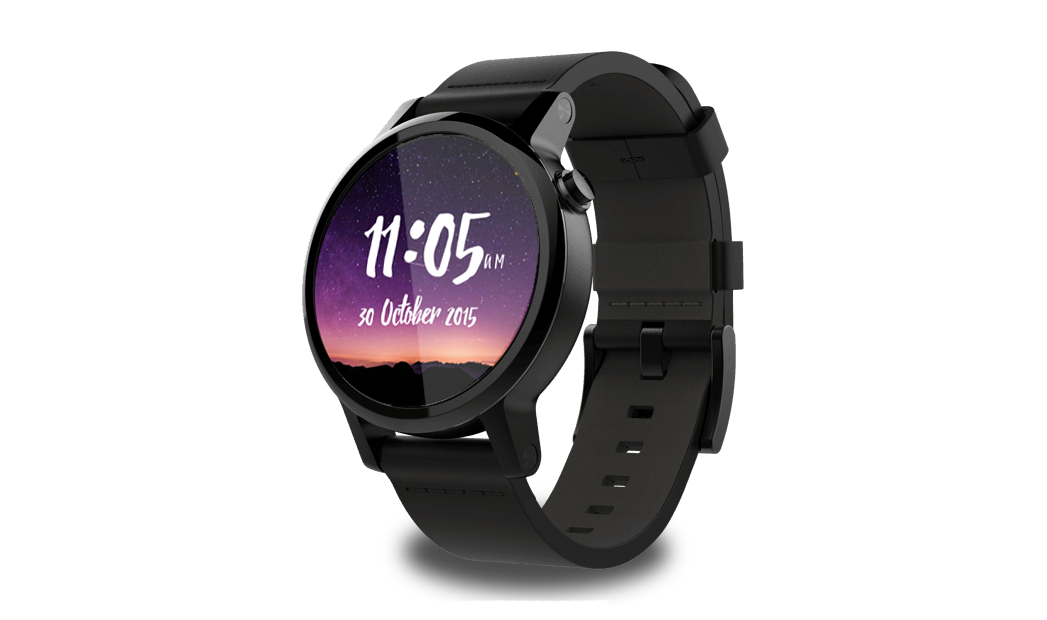 Make a statement with your wearable device by choosing our free and customizable watch face for Wear OS. With the ability to upload both the image and font to display on the watch face, you have the power to create a unique look that showcases your personality and sets you apart from the rest. Whether you prefer bold and eye-catching designs or understated elegance, our watch face offers endless possibilities for customization.
Our built-in image and font galleries provide even more options to choose from. With a wide selection of designs and styles, you're sure to find something that speaks to you. And for those who want to take things to the next level, you can use your own custom images and fonts to create a truly one-of-a-kind look on your smart watch.
Designed with user-friendliness in mind, our watch face is fully optimized for Wear OS for a seamless experience. You'll love how easy it is to use and switch things up when you want to change your look. Whether you want to make a bold statement or simply express your individuality, our watch face is the perfect choice for anyone who wants to showcase their unique sense of style.
Upgrade wrist style with our watch face. Use any photo & font to show your style
And the best part? You can change your watch face as often as you like, so you'll never tire of your wrist accessory. Whether you're in the mood for something bold and vibrant, or something simple and elegant, you have the power to change your look at any time. So why settle for a generic, boring watch face when you can have one that truly reflects your personal style? Upgrade your wrist game and try our free and highly customizable watch face for Wear OS today.
Any suggestion or bug, feel free to send it to [email protected] Please include "Willow watch face" in your email title